FIRE-FIGHTING EQUIPMENT MAINTENANCE
---
O
ur authorized fire-fighting equipment maintenance uses Brandschutz-technik Müller and Biatech devices.
As a part maintenance services we offer:

– periodic inspection, maintenance, repairs of firefighting equipment,
periodic examination pressure containers according to UDT instructions,
allocation and installation of handheld firefighting equipment,
evacuation routes marking,
Fire Safety Manual preparation,
measurement of output and hydrant network pressure,
flat folded and semi-rigid hydrant hoses pressure tests,
fire protection equipment distribution from producer's warehouses,
extinguishing powder regeneration,
mobile fire Fire-fighting equipment maintenance service,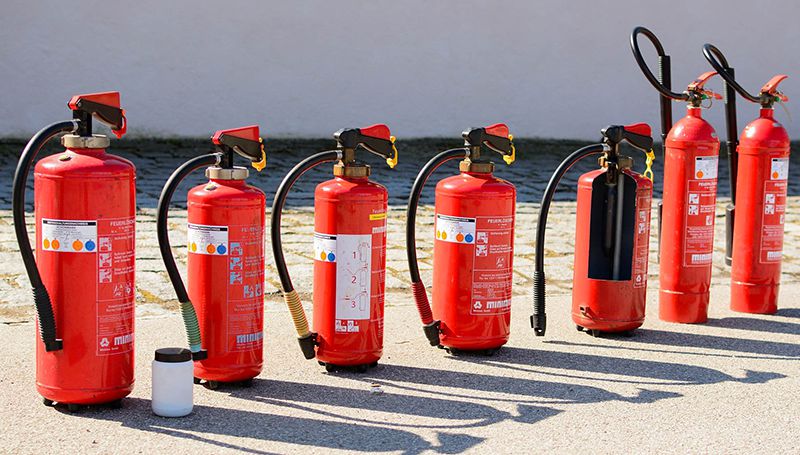 We propose signing fixed contract for the provision of services in the fire protection field, which can save a significant amount of money. We can also make a free assessment of the technical condition of handheld firefighting equipment and fire protection safeguards. After the analysis we prepare a protocol detailing inadequacies and found defects will be conveniently fixed. Contact us for further information!